Starting a business can be a risky venture. For many entrepreneurs, starting something scratch is not a problem and is second nature. But for others who may be coming out of a corporate environment where systems and processes have been in place for ages, it can be difficult to know how to even get going.
Sales is one of the first functions that a new business has to figure out. How do you get customers? How do you build a system and processes that will churn out new customers in a repeatable and scalable way?
Here is everything you need to think through as a new business owner to start a sales organization from scratch.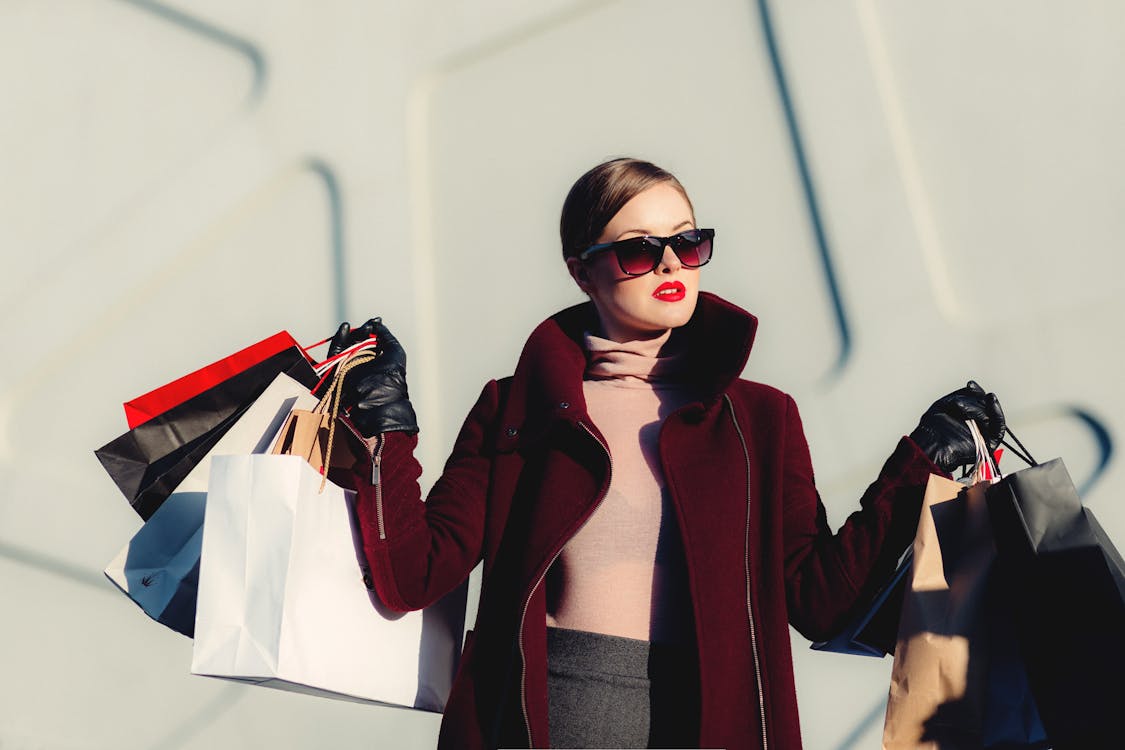 Identify Target Market
You've probably already thought through your product or service. You may even have an idea of who the general target market is. But for you to start hitting the pavement with sales, you have to get specific.
Identifying the target market for sales involves building an ideal customer profile. This will paint a very specific picture of who you're practically going after.
Customer profile will include the type of companies, company size, industry and geography. But Wells Fargo or IBM can't be your target because that's just impractical. You have to get more specific.
Within the companies and industry you're targeting, what specific person in those companies are you looking for. Are they in HR, Finance, Operations, etc? What level are they? Are they C-level, directors, managers, etc.? What titles do they hold?
List Building
Once you've identified the companies and titles, you need to start building a list. There are a lot of business lists services out there.
One of the better ones is InfoFree.com. They give you access to unlimited sales leads for a reasonable monthly subscription. You can search by companies, industries, titles, etc. Their search tools is powerful and probably way more than what you need right now.
They also offer a free customer relationship management tool, also known as a CRM. You'll need a CRM to keep all of your sales leads organized. Their free tools will be more than function for your needs as a startup.
Call Script
Next, you need to work on messaging. What will you say when you pick up the phone and get a hold of the decision maker? You'll have mere seconds to grab their attention so you have to be very deliberate about what you say.
Start with your name, company and why you're calling. People hate shady sales calls where you don't know who they are or why they're calling.
Then it's important to establish credibility right away to start engendering some trust. The best way to do that is name dropping current clients that your prospect may recognize. If you don't have any clients, reference who your last employer was and how what you offer now relates to them.
Phone and Computer
This goes without saying, but all you need to start making sales calls is a phone and computer. You don't need fancy equipment. You don't even need an office.
Don't procrastinate. Ultimately all you need is a phone, computer, sales leads and script. Then just start dialing.
Too many entrepreneurs get bogged down and try to make everything perfect before calling. The fact is it won't be perfect, ever. And it'll never get better if you don't start.
That's the huge advantage of having a service like InfoFree.com. Since you get unlimited access to leads, you don't have to worry about screwing up your cold calls, because there are a lot more people you can reach out to.